We are continuing to add awesome new artists to our collection. Our latest artist is Blue Bayer out of New York.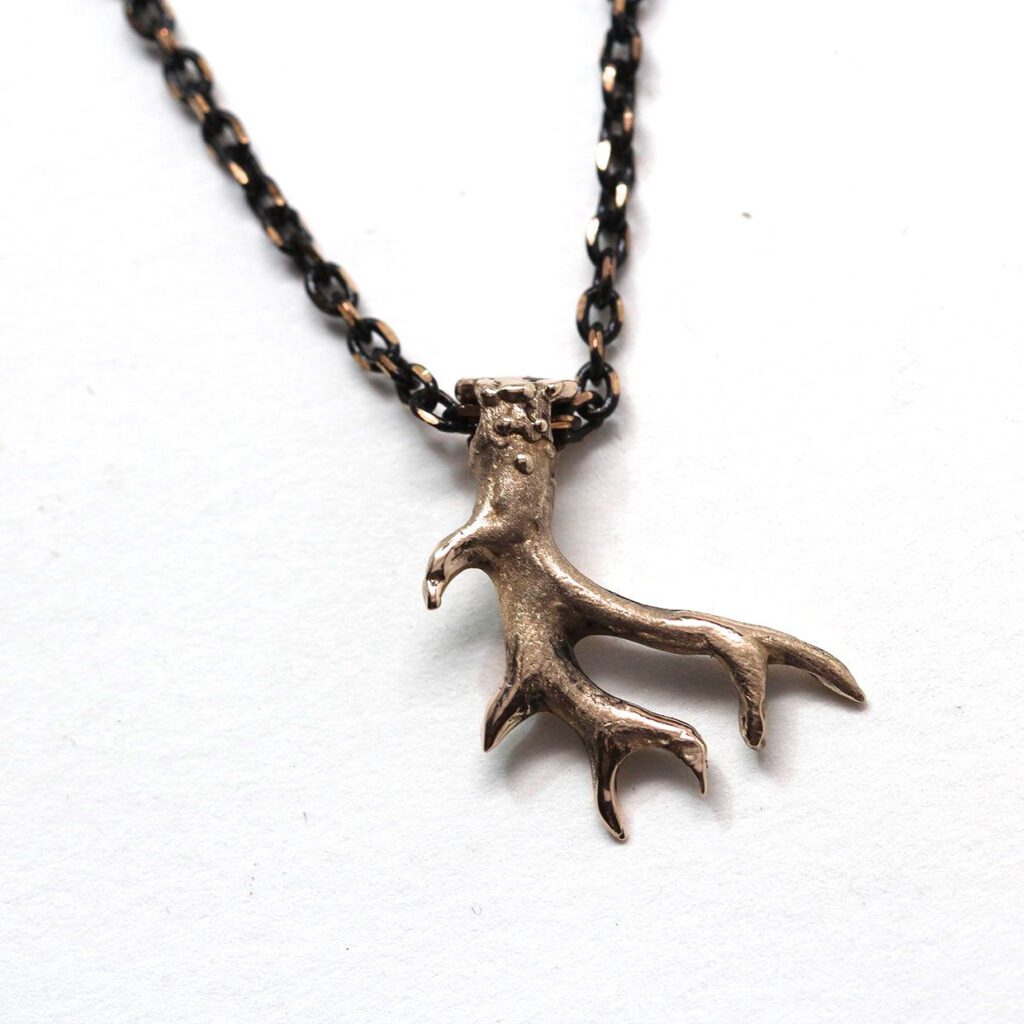 Blue creates wildlife and mythology inspired jewelry. And by create we mean create! Blue is the real deal. This Jewelry is hand carved from either wood or wax and then caste using precious metals, often inlayed with gems. These works are original pieces that he creates in his studio, and we're excited to be able to offer them to you.
Blue's work will first appear in our pavilion at the Nordic Fire Festival, in Charlotte Michigan. Be sure and stop by and check it out!